WELCOME to TOOGOOM!
It means "A Place of Rest"....
This beautiful sea-side suburb of Hervey Bay is often a place people stumble across, fall in love with and buy here.
Why wait to retire to enjoy the Toogoom Lifestyle when you can have it now!
With affordable beachfront and lakefront land including beachside and established houses now is the time to purchase with the present market conditions. We can assist with house and land packages and there are some very good investment opportunities out there!
School bus service to all the main schools in Hervey Bay with great family and doggie friendly beaches which are only a short walk away from anywhere in Toogoom. Open park land and plenty of room for your beloved pets!
Enjoy a sunset drink and meal at Goody's Waterfront Restaurant next to the Boat Ramp.
Tuck into a scrumptious breakfast at the Salty Squid where EVERYTHING is made onsite. Lunch is also served here...
Where else can you walk off your back door onto miles and miles of white, safe sandy beach and feel like it all belongs to you! AND very affordable.
Go Fishing, kayaking, sailing or just simply relax. Our climate is just perfect.
Come and visit us at either of our two locations.
2/54 Moreton Street (Mon-Fri from 8.30 to 3.00pm) right next to Goody's Waterfront Restaurant)
For Sales Call Steve Allen on 0409 006 511 OR Nicky Serjeant for Holiday Rentals on 0741 927004 / 0427 192 415
2/6 Jeppesen Road Toogoom or call 0741 280 268. For Sales - Call Shane on 0405 372 339)
Looking forward to Meeting You One Day!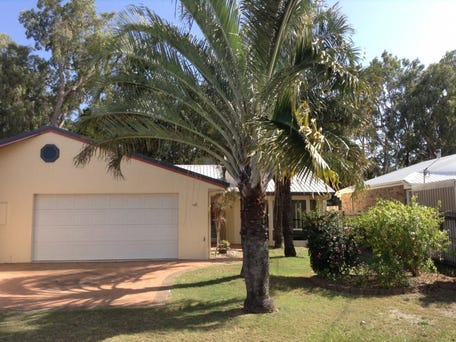 120 Kingfisher Parade, Toogoom, Qld 4655
This brick and rendered home was built for the water views with all the ...
For Sale Beachfront $635,000 Negotiable
Read More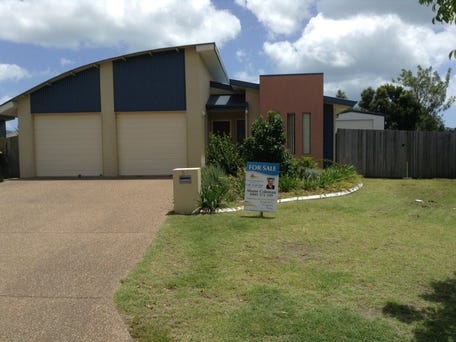 56 Northshore Avenue, Toogoom, Qld 4655
This contemporary 4 bedroom home is right next to the walkway through to...
For Sale $310,000 Negotiable
Under Contract
Read More